Join us for Worship this Sunday. You will be Blessed!
Welcome to
Kedesh House of Prayer Christian Church
The name Kedesh [KEE desh] was taken from the Old Testament scriptures. It was a city in the territory of Naphtoli allotted to the Levites and made a city of refuge (Judges 21:32). Kedesh was a place where individuals who had done something wrong could flee to until they would be given a fair trial. The name Kedesh means Holy.

We are Kedesh House of Prayer Christian Church, a Holy House of Prayer; a place of refuge where individuals who have done things in their lives that they are ashamed of are welcomed.

Come and experience the love and restoration of our Lord and Savior Jesus Christ. We welcome you with open arms, for we are a church that believes in "Reaching Out to the Community".

Pastor James G. Mullen
First Lady Stephanie Mullen
Trip to Sight and Sound
Come and go with us to see the wonderful Play Sampson at Sight & Sound Theater in Lancaster Pa, followed by Lunch at the Hershey Farm Restaurant on Saturday December 3, 2016. Bus will leave from the Church at 9:30am.
Tickets : $130 Adults; $76 Children
Please Contact Rev. Stephanie Mullen at 410-566-0056
Hurry the bus is filling up fast!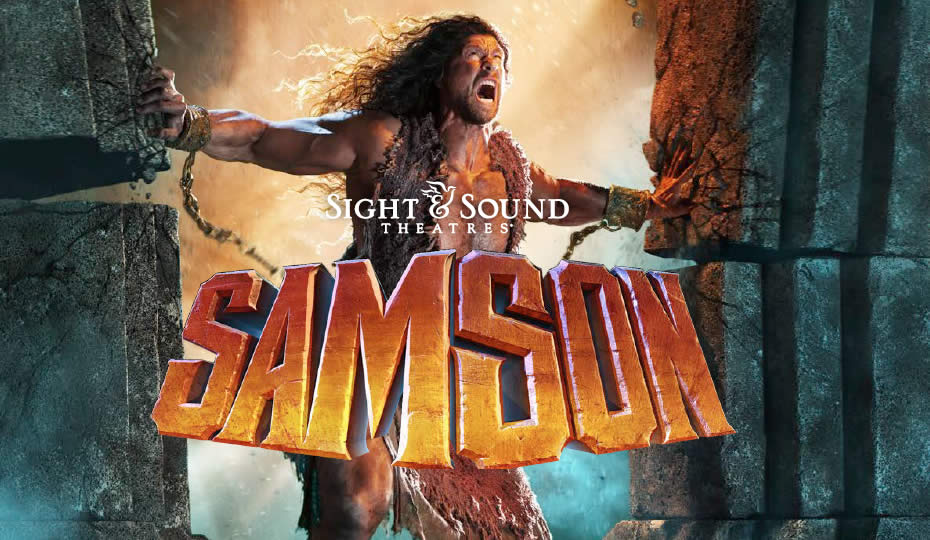 Schedule of Services

Praise & Worship 10:30 A.M.
Morning Worship 11:00 A.M.
Bible Study Wednesday 7:00 P.M.
Intercessory Prayer Friday 7:00 P.M.
More info...
Bible Study
Come and join us this Wednesday
at 7:00 P.M.
Topic: Bible Study for a Firm Foundation
You will be blessed!
More info...